At Virtu, we believe passionately in the value of environmental and social contribution, long before the Environment Act 2021 was passed we've focused on creating exceptional value from our work and how we impact the environment on behalf of our clients. We believe in the harmonious balance of our homes with the home of nature and everything we do reflects our commitment to environmental and social responsibilities.
We're fanatics about the outdoors – in fact, we've been helping our many clients maintain their outdoor spaces and mutual ground since 2006. It's been a pleasure to watch our maintained grounds flourish and blossom into mature, established habitats. Prior to and especially since the pandemic, our appreciation for outdoor space has been amplified, and we know that our clients and their residents feel the same way. Gardens have become a key selling point for residential properties, with 32% of buyers saying that gardens have become increasingly important since 2020, with access to nature providing well-needed respite from everyday stressors.
In honour of our love for the outdoors and nature and to formalise our commitment to ESG Virtu has chosen to become even more proactive in contributing to a healthy environment by creating the Virtu: Social Value Act a public promise that reflects our internal and external values.
These four areas of focus aim to enhance our relationship with nature and make outdoor space as accessible as possible to our clients and our wider community.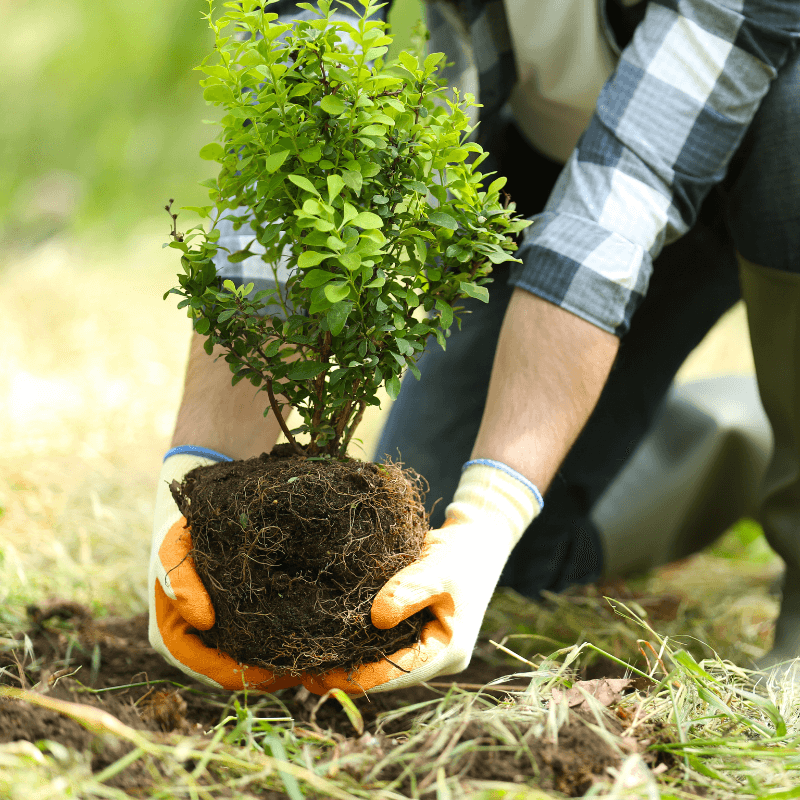 Planting Trees
The Woodland Trust have called trees "our most powerful weapon" against climate change, in fact planting trees is a proven method of safely capturing atmospheric carbon, helping us to reduce our overall carbon footprint. That's why we're committed to planting a tree for every new property that we manage – it's just our way of helping our clients and our residents give back to the environment.
Growing Wildflowers
Being amongst nature is proven to boost your mental health, improve motivation, and even ease symptoms of anxiety and depression. We've chosen wildflowers for their pollinating power and ability to provide seeds, insects and other food for wildlife.
Virtu is committed to providing free wild flower seeds to every new customer that utilises our property management service. Not only is watching your wildflower seeds blossom a truly rewarding process, but it ensures that you are actively spending time in your garden and creating a sanctuary for wildlife that may otherwise have lost their habitat due to urbanisation.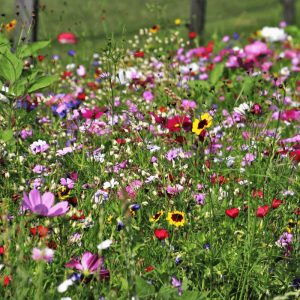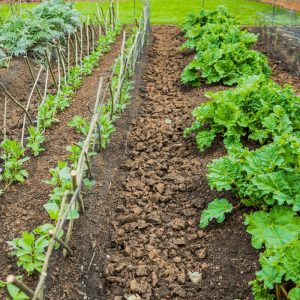 Charity
Working in property maintenance and alongside house builders and property developers everyday we see many elements of positive but because of our work we're also acutely aware of the downsides. Virtu understands that not everyone has a place to call home, so we actively work alongside charities that seek to support those without one. We provide resources for those in need to access support and training, as well as places for people to contribute to their local green spaces.
We support the homeless charity Reconnected by providing a space to grow their own fruit and veg, as well as providing support and training to get people back on track. Reconnected was launched by Centrick's chairman in 2013 to raise funds for Birmingham's homeless community.
Education
We are looking at supporting local schools by providing training and support showing children the benefits of growing fruit, vegetables and wild flowers. At Virtu, we understand that it's our responsibility to educate others about the value of outdoor space: after all, sustainability is a long-term project, not a once in a generation trend. That's why we're in contact with local schools to encourage the integration of sustainable living methods into school curriculums with fun, hands-on activities. Children will be given the opportunity to grow their own plants and foods at school, and will take these skills, knowledge and passion home to their own gardens and local outdoor spaces.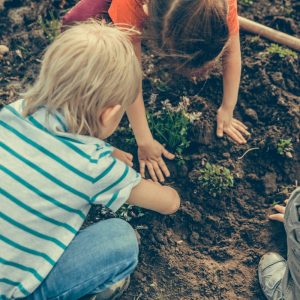 Virtu are committed to carrying out our Social Value Act for the benefit of our local neighbourhoods and wider environment. For more information on Virtu's sustainability commitments and what services we can offer you, contact us using the form below: