A majority of new housing developments no longer benefit from the local authorities adopting communal areas such as access roads and grounds, therefore a private company is required to manage these areas.
We provide a focused solution for housing developments that ensures the things that matter most take priority. A traditional managing agent primarily looks after Leasehold properties which is considerably more complex than freehold properties resulting in the need for higher management fees.
Virtu is primarily a grounds maintenance company that add on the administration services required for a housing development. The result means we provide high-quality grounds maintenance using our expert team and can keep the management fee to a minimum.
Routine Grounds Maintenance:
We create a bespoke specification for each development that will ensure that all areas receive the required level of maintenance. Lawns, beds, hedges, bushes, roadways and paths will be attended to by our team of grounds keepers who take pride and ownership of their developments.
Routine Grounds maintenance typically include:
Grass Cutting
Leaf Clearance
Hedge & Bush Trimming
Weeding
Moss treatment
Edging of borders
The regularity of the routine maintenance will depend on the specific site requirements and the seasons.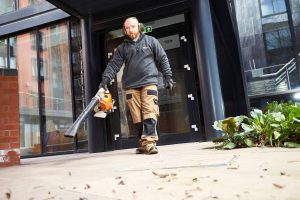 Contracted Services:
Specialist contractor services such as gate automation, water pumping station and tree surgery will be carried out by one of our approved contractors. Our contractors have to comply with our accreditation process to ensure they are competent, safe and suitably insured.
Audit and Accountancy Services:
We use our sister company Centrick to provide audit and accountancy work relating to each development, Centrick is a top tier ARMA-Q provider of Service Charge management which allows us to benefit from their high level of compliance and expertise.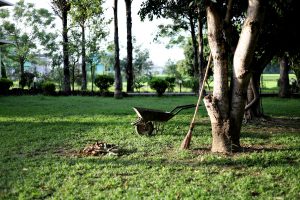 Communication:
We have an online portal that allows our residents to find all the relevant information to their development such as the following:
Useful Information
Account Information
Make a payment
Resident Requests
Selling your property
Development Map
Ground Maintenance Specification
If these services can help you and your development, our team are here to help. Simply fill out the form below and one of our team of helpful experts will be in touch.